Becoming a leading company in the coming era of electricity field having renewable energy as a core business.
Based on our newly established vision, erex will engage in various renewable energy related business to realize sustainability in the future. Since we are now heading towards a low carbon society, erex wish to grow our business by creating new values under our co-created corporate mission. We promise to tackle a wide range of social issues and show quick response to this constantly changing social environment.
Expanding erex's business with renewable energy as a pillar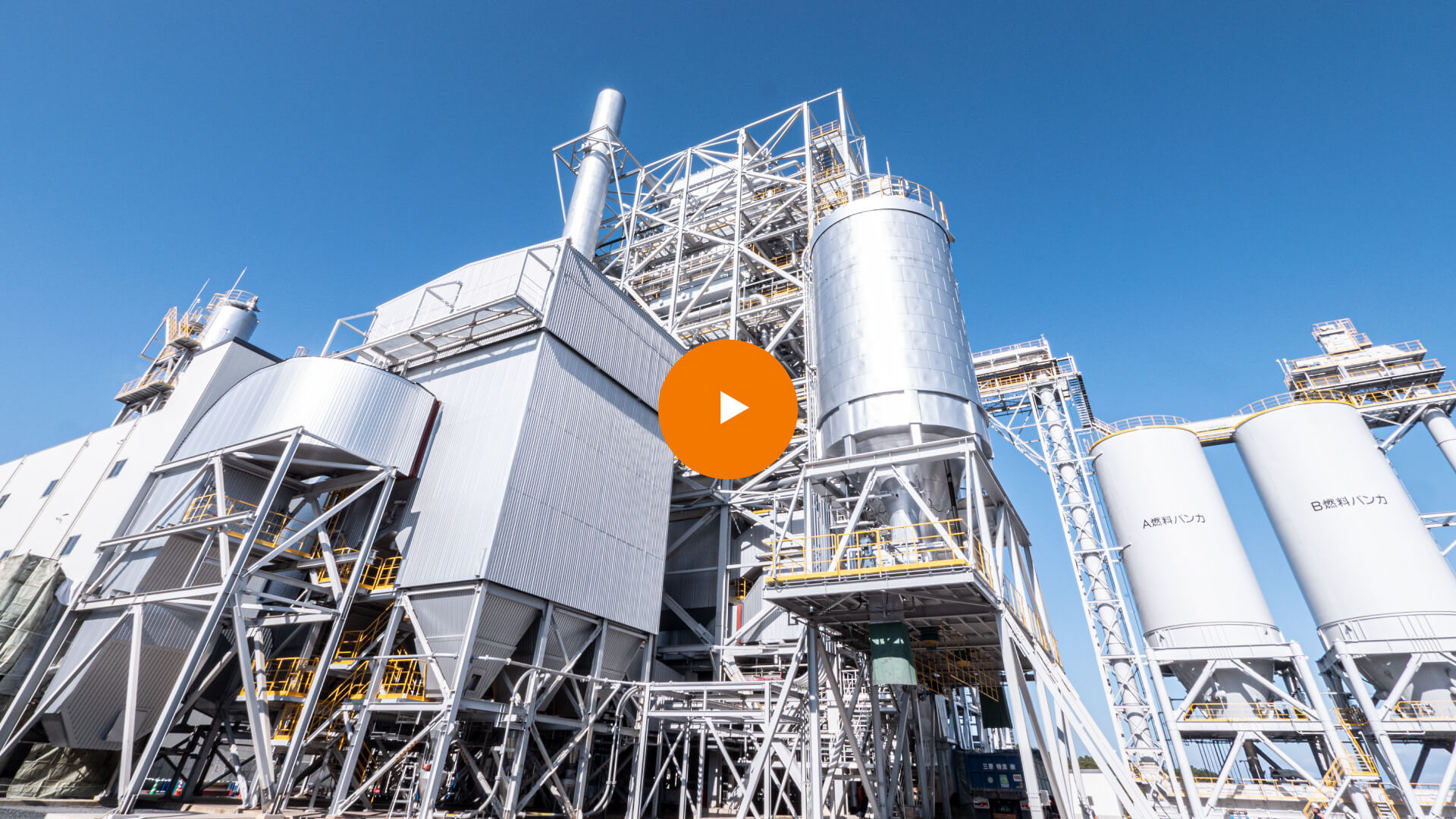 Topics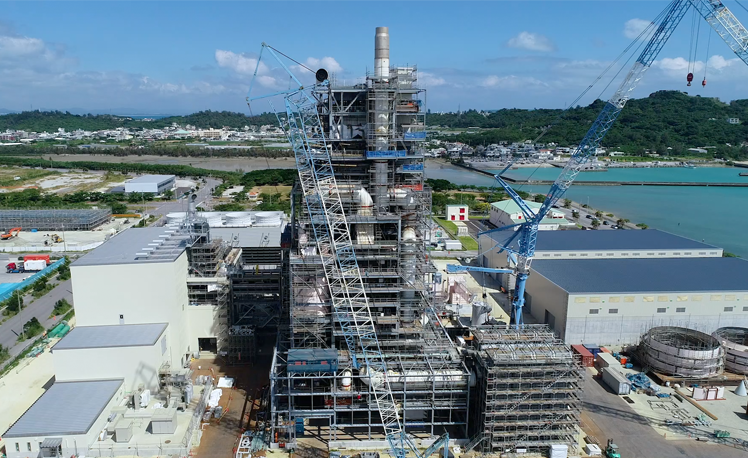 Starting Buzen Biomass Power Plant operation
One of Japan's largest scale biomass power plant using wood pellets as a fuel so called Buzen Biomass Power Plant, started its operation in January 2020.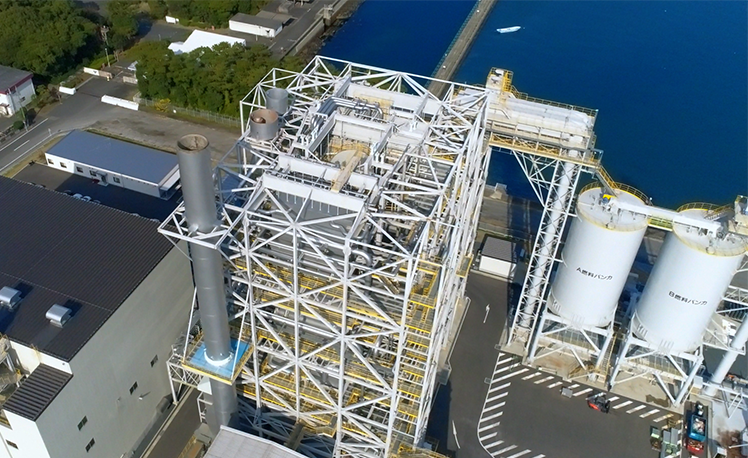 First to acquire GGL certification as an electric power company
In order to make efficient use of sustainable biomass fuel while aiming for environmental protection and conservation of the ecosystem, erex became the first to acquire GGL certification among domestic electric power companies using palm kernel shell (PKS) on April 24th,2020.