Selling eco-friendly energy nationwide at an even affordable price.
erex was the 3rd to be registered as a power producer and supplier when the deregulation of electric power took place in 2000 and now has over 20 years of experience. In 2019, we worked with TEPCO Energy Partner to set up our subsidiary Evergreen Marketing for our high voltage/extra high voltage customers, and in 2020, we founded Evergreen Retaining for our low voltage customers. We sell a selection of electric power services nationwide which reflects our customer's demand both environmentally and economically.
Providing electricity nationwide by co-creation with partner companies.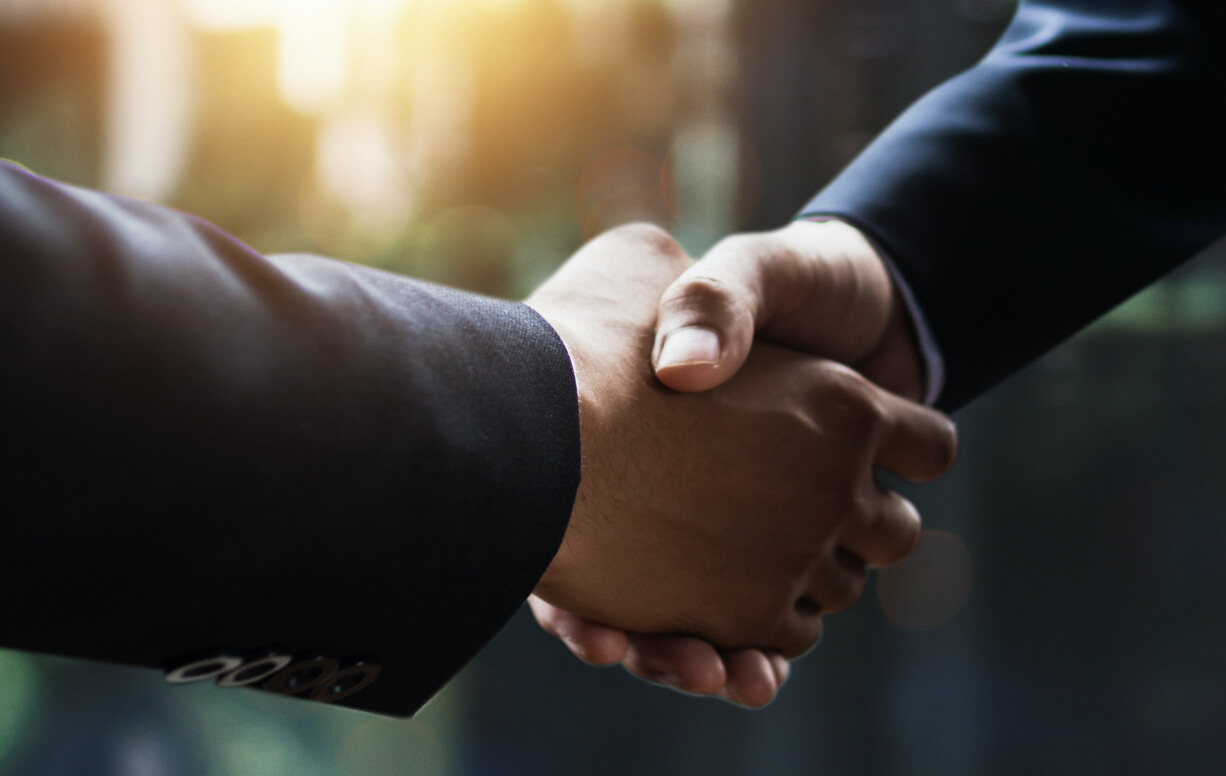 erex began selling electricity in Kyushu and Kanto area in 2001. By introducing the sales partner system in 2010, we started sales in Tohoku the same year, and kept on expanding are target area to Kansai and Chugoku in 2015, to Okinawa in 2016, to Shikoku in 2017 and to Hokkaido and Hokuriku in 2018 which now covers the entire country. Together with our sales partners in various industries, we provide energy services to customers around Japan.
Making renewable energy familiar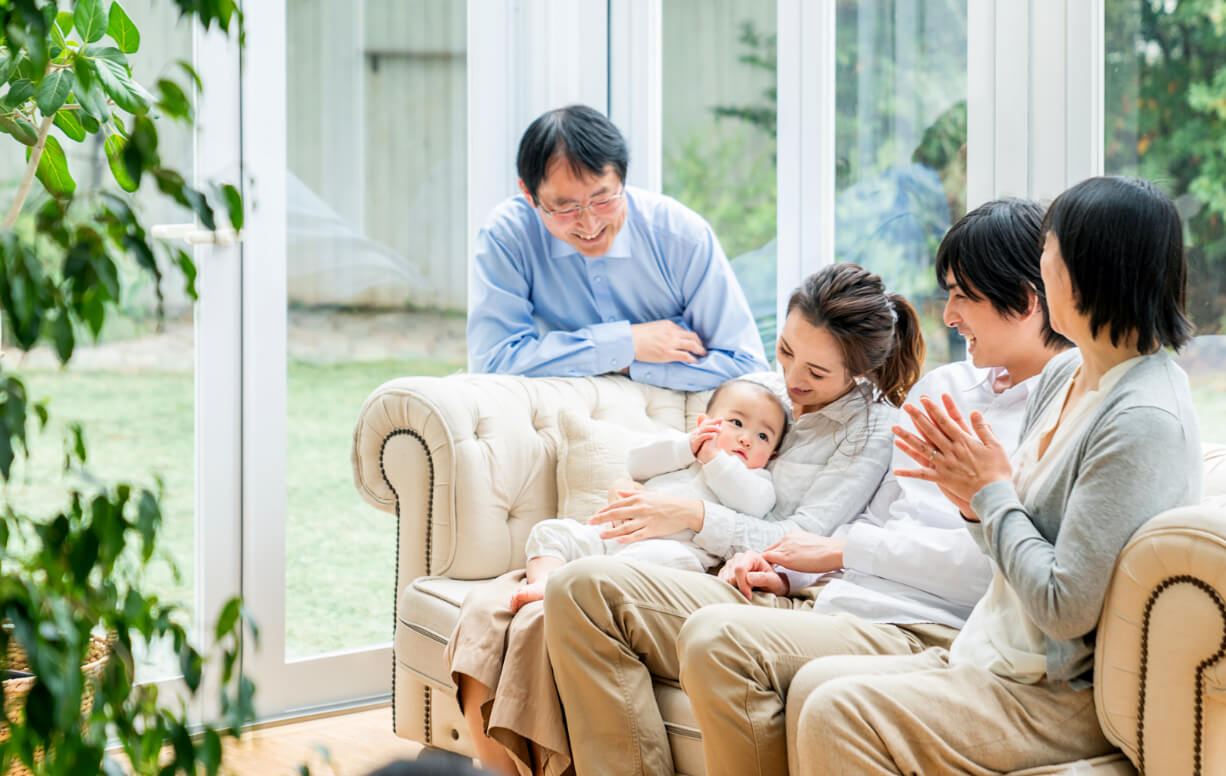 erex wishes to establish a society where renewable energy becomes familiar to our lives and widely used by selling electricity. Fully utilizing our strength which is owing our own biomass plant, erex will actively involve in selling clean energy named CO2-free plan to customers who wishes to reduce environmental burden. We also offer city gas, storage batteries and energy-efficient services depending on customer's request.