Stable procurement of biomass fuel through global expansion
The demand for renewable energy is increasing since Japan is aiming towards a low-carbon society. Stable procurement of biomass fuel is essential when operating a biomass power plant. At erex, we will enhance and strengthen our global supply chain by focusing on economic efficiency and procuring high-quality biomass fuels.
Increasing our presence in biomass fuel procurement and supply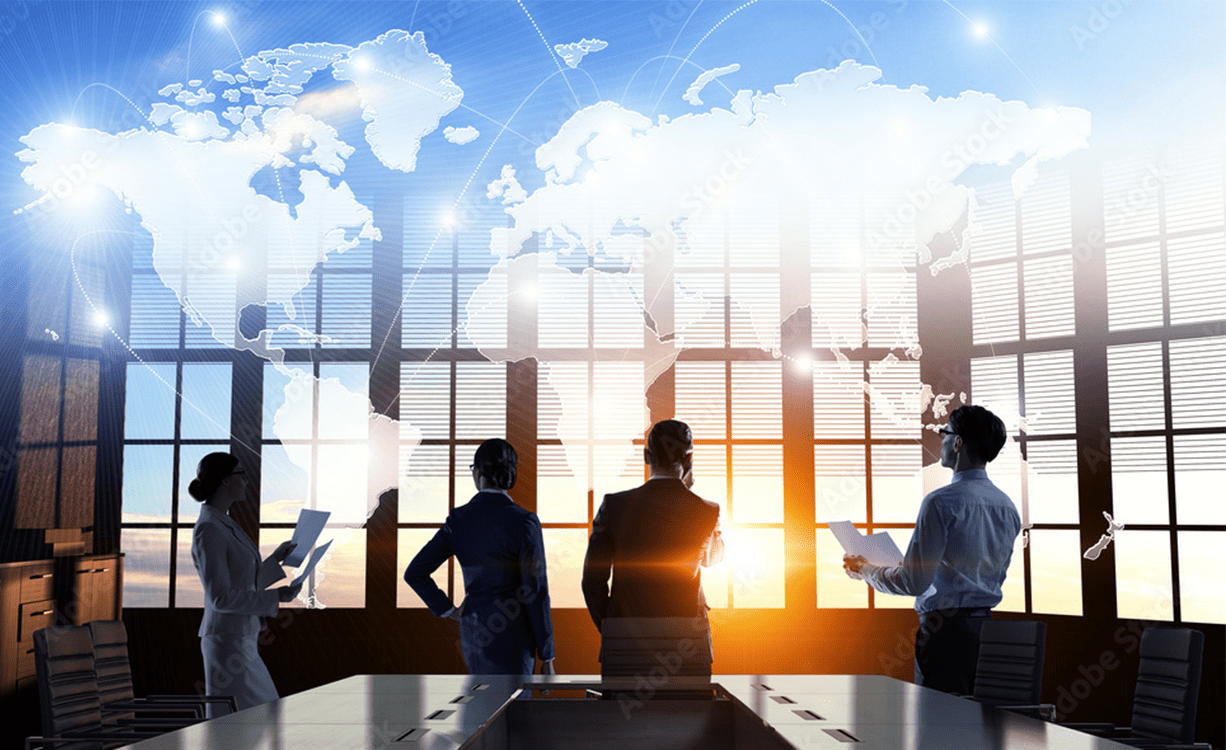 erex is the first in Japan to operate a biomass power plant using PKS* as a main fuel. erex Singapore PTE.LTD. in Singapore is our overseas outlets regarding fuel procurement. By diversifying sourcing, such as setting up our subsidiaries and working with partner companies in countries like Malaysia and Indonesia which is well known for a palm oil production and manufacturing PKS will consequently help our stable fuel procurement. Making efficient use of our knowledge through fuel procurement will support us to enhance and expand biomass fuel business which is one of our growth strategies.
*PKS stands for Palm Kernel Shell. PKS is the remaining coconut shell after palm oil has been extracted from palm seed.
Enhancing and strengthening our supply chain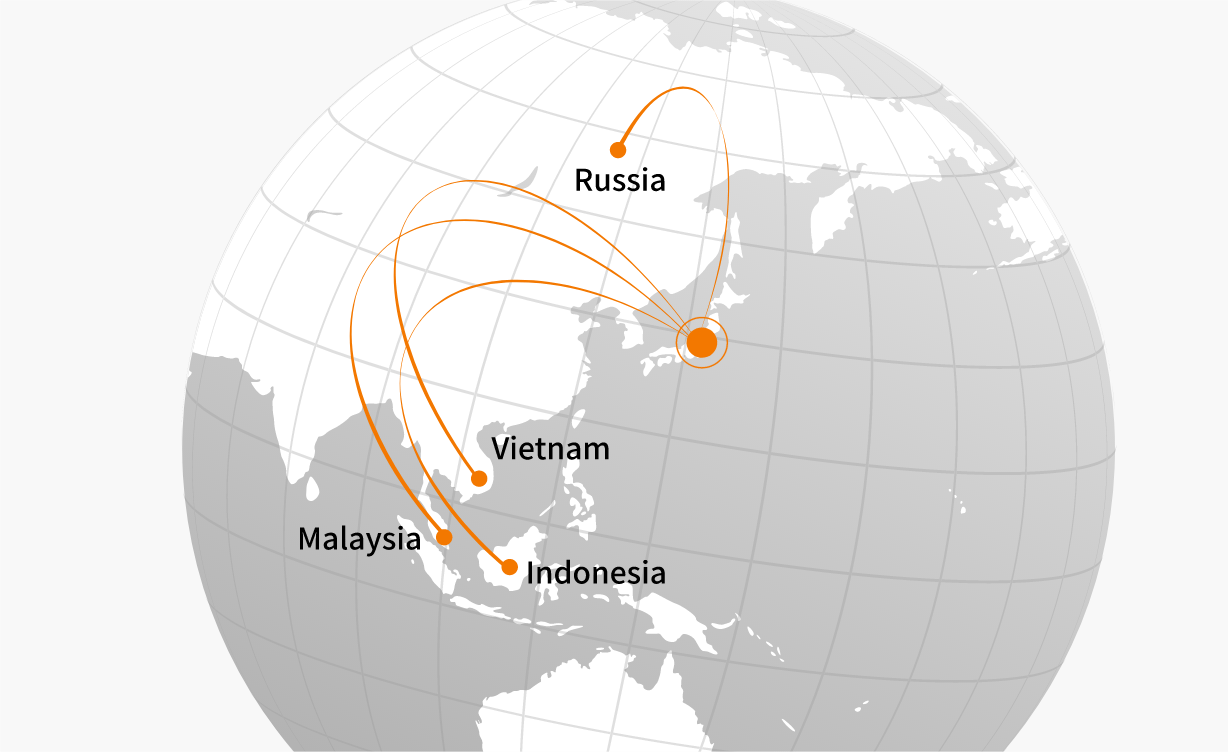 Stably securing high quality and inexpensive fuel is becoming even more important as the fuel transaction amount is increasing due to the operation of our own power plant and the domestic demand volume for renewable energy is increasing as well. We are working to strengthen our cooperation with partners including local suppliers, trading companies, and shipping companies to build a stronger supply chain.
Further, as the Buzen Biomass Power Station's operation began, we started procuring wooden pellets* in addition to PKS and conducting research and development for new biomass fuels in various locations. Our valuable "We will not forget the spirit of venture and work boldly" mentality will sure to lead us in developing new sourcing regardless of the company location and allow us to make even aggressive investment to investigate new biomass fuels.
*Wooden pellets which is made from finely pounded dried wood and compressed into wood-based fuel materials whose shape is a round column. One of wooden biomass fuels.
Commitment for high quality fuel and utmost confidence in our clear view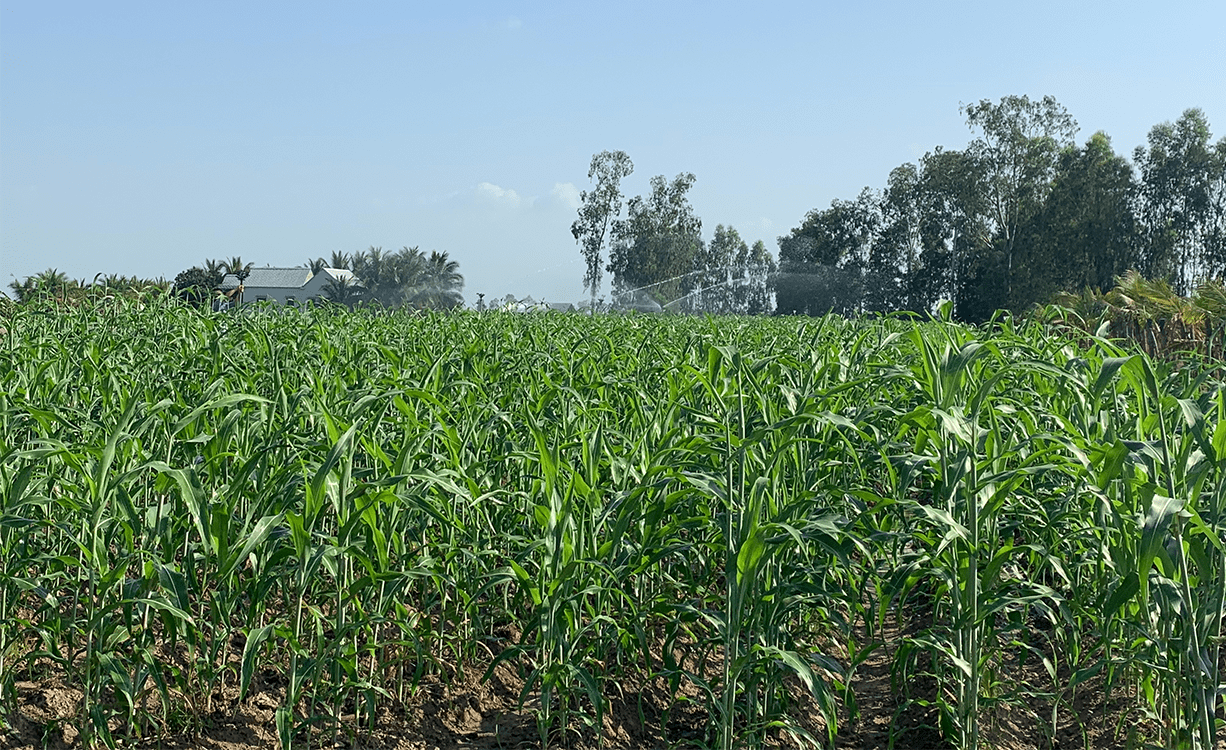 It is necessary to select the best suited fuel for the boiler used in the power plant when choosing the biomass fuel. Making an incorrect decision may either lower the combustion efficiency or shorten the life of the power generation equipment. Being a leading company in the use of PKS, erex has rich experience and knowledge. We are faithfully working to secure high quality fuels by carrying out check-ups at a local phase.