erex is currently working to cooperate with the society from both the domestic and global perspective and we will continue to contribute in developing a sustainable communal society for all throughout our renewable energy related business.
Our 2030 vision
Based on our vision, "Becoming a leading company in the coming era of electricity field having renewable energy as a core business.", erex is committed to creating a sustainable society by expanding the use of renewable energy both domestically and abroad and even across our entire business operations.
Our Basic Philosophy
Under the spirit of our co-creation, we will work closely with out stakeholders and partners to achieve our 2030 vision and committed to creating a low-carbon and sustainable society.

As a member of the international society and our local community, we will comply with international and domestic laws and regulations as well as social conventions. We will hold ourselves to a high ethical standard and fulfill our social responsibilities as we aim to become a company that is essential to society.
Our Environmental Initiatives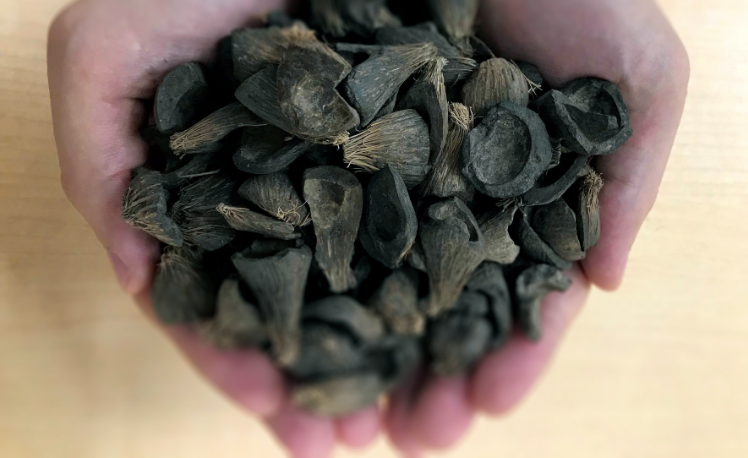 erex is expanding the electric power business using renewable energy both in Japan and abroad. For biomass power stations in particular, we involve in a nationwide operation and construction of which the scale is the largest among Japanese companies. In January 2010, we launched the commercial operation of Japan's largest biomass power plants in Buzen-shi, Fukuoka-ken and Ofunato-shi, Iwate-ken. We aim to further expand in setting up biomass power stations in the future.
The biomass power stations of erex group places great emphasis on the adoption of proper environmental protection measures, and we are constantly working on protecting the environment in the surrounding area of the power stations by ensuring that sewage, exhaust gases, and dust released by the power station are properly disposed. At the same time, we make effective use of waste materials by transforming the ash generated at the power stations into solid granules through an industrial waste company and making efficient reuse of these materials.
In addition, the environment surrounding the use of biomass fuels is changing, and we now need to certify sustainability from environmental protection and social compliance point of view. While erex group procures biomass fuels such as PKS and wood pellets from overseas, it obtained the GGL (Green Gold Label) certification for PKS in 2020 and is currently working on acquiring other certifications that cover supply chain management and other operations that are relevant for environmental protection and the sustainable use of biomass fuels. Moving forward, we are committed to developing our business operations through these initiatives while remaining sensitive to the needs of the environment and local communities. At the same time, R&D efforts for new biomass fuels suitable for use by large "Non-FIT" biomass power stations and overseas power generation projects are currently underway.
With regard to electric power sales, we are also developing our business operations in a manner that would allow us to create a low-carbon society by responding to the changes and demands of the social environment. One example of this is the selling of CO2-free electricity to RE100 companies※ by Evergreen Marketing, which is a company under our group.
*Companies aiming to achieve 100% renewable energy use for their business operation.
Topics
Our Social Initiatives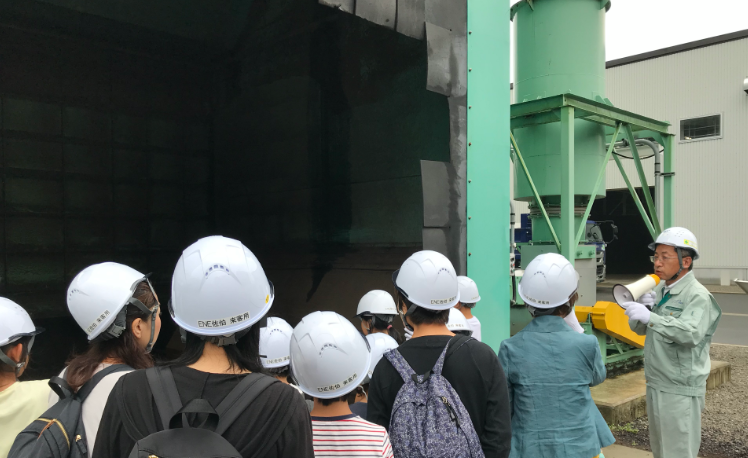 Without the understanding and the mind of coexisting with the biomass power plants within the local community, it would not be possible to continue its operation. Based on our philosophy of "co-creation," we encourage interactions with the locals through participation in and support for local festivities, sports, and cultural activities, while simultaneously conducting educational and public awareness campaigns for renewable energy through community-based activities such as renewable energy study sessions and biomass power plants.
With regard to the operation of power plants, we report environmental issues to the local government and perform our day-to-day business operations by coordinating with our local partners such as port companies and transportation companies.
We are also participating in a hydroelectric power generation project in Cambodia, where the lack of electric power remains a serious impediment to economic development. By ensuring a stable supply of clean electric power, we hope to create a low-carbon society while playing a part in tackling Cambodia's energy challenges.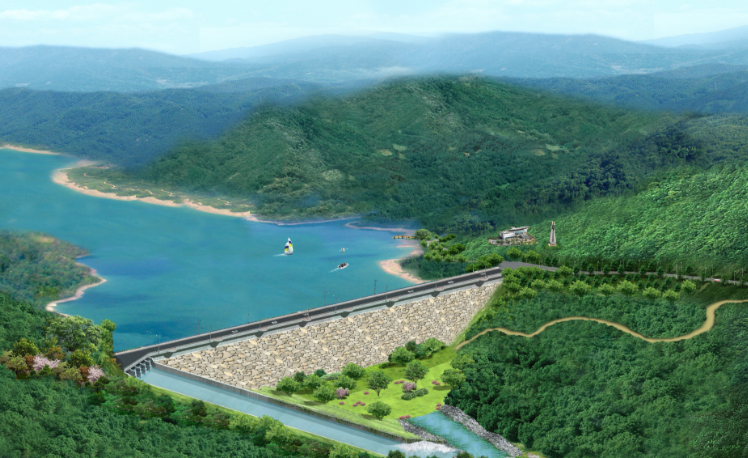 Governance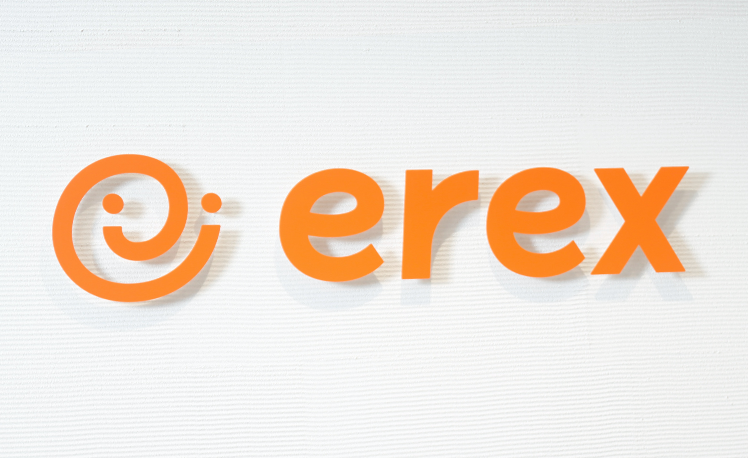 In order to offer our clients "safe," "secure," and "reliable" services, and to allow for "co-creation" with many people, erex is committed to maintaining the values integral to our corporate ethics. In view of this, we will ensure that each and every employee in our group has a keen awareness of the importance of compliance as we continue to pursue sound management policies and embrace business operations of the highest ethical standards.